Belgian high-quality strawberries
The strawberry isn't merely our favourite fruit, it's our passion. And that passion has continued to grow since 1980. That enthusiasm passed from father to son and, a couple of years ago, a third colleague joined our team.
In the early hours of the morning, you will find us at Hoogstraten Auction. Here, we assess every batch of strawberries that arrives: we personally see, smell and approve them. At Clafru, this is our seal of quality! These in-depth checks allow us to ensure that the strawberries we purchase are exactly what our partners want and that they meet the highest standards. Global Gap, FSSC and QS certification are proof of these standards.
Our favourite varieties are Elsanta, Sonata and Sonsation but upon request, we can also provide Limalexia, Malling Centenary or Portola. In terms of packaging, anything is possible. Recycled plastic punnets, or perhaps you prefer cardboard or paper-pulp containers? We can also provide top seals, flow wrapping or labels.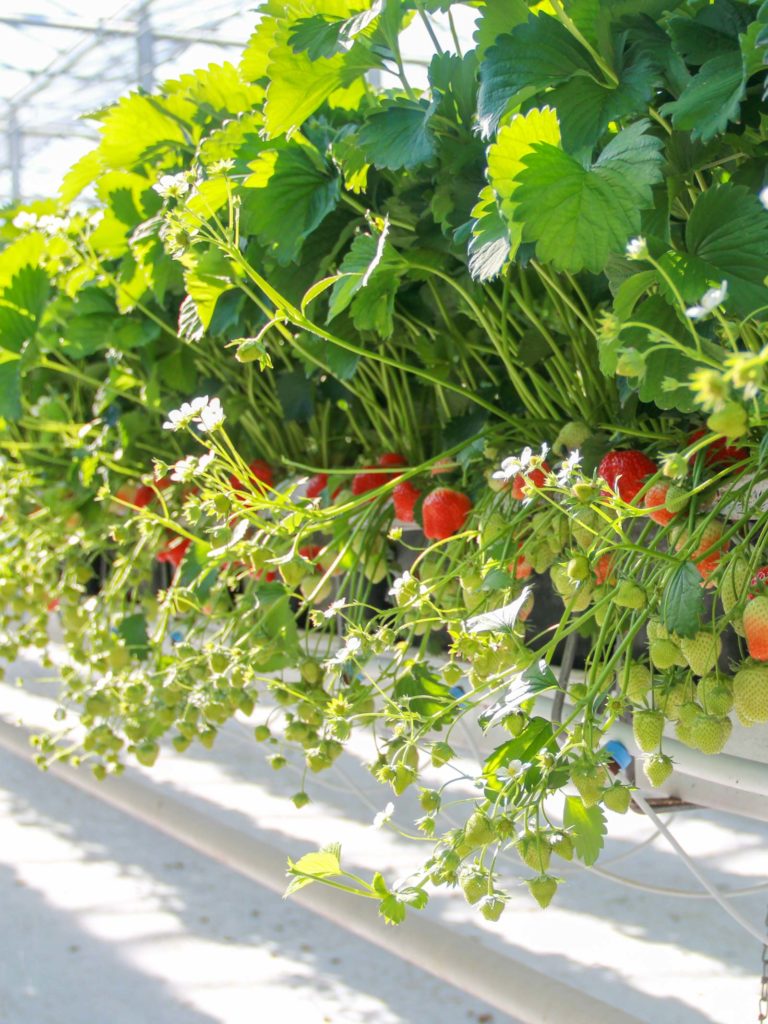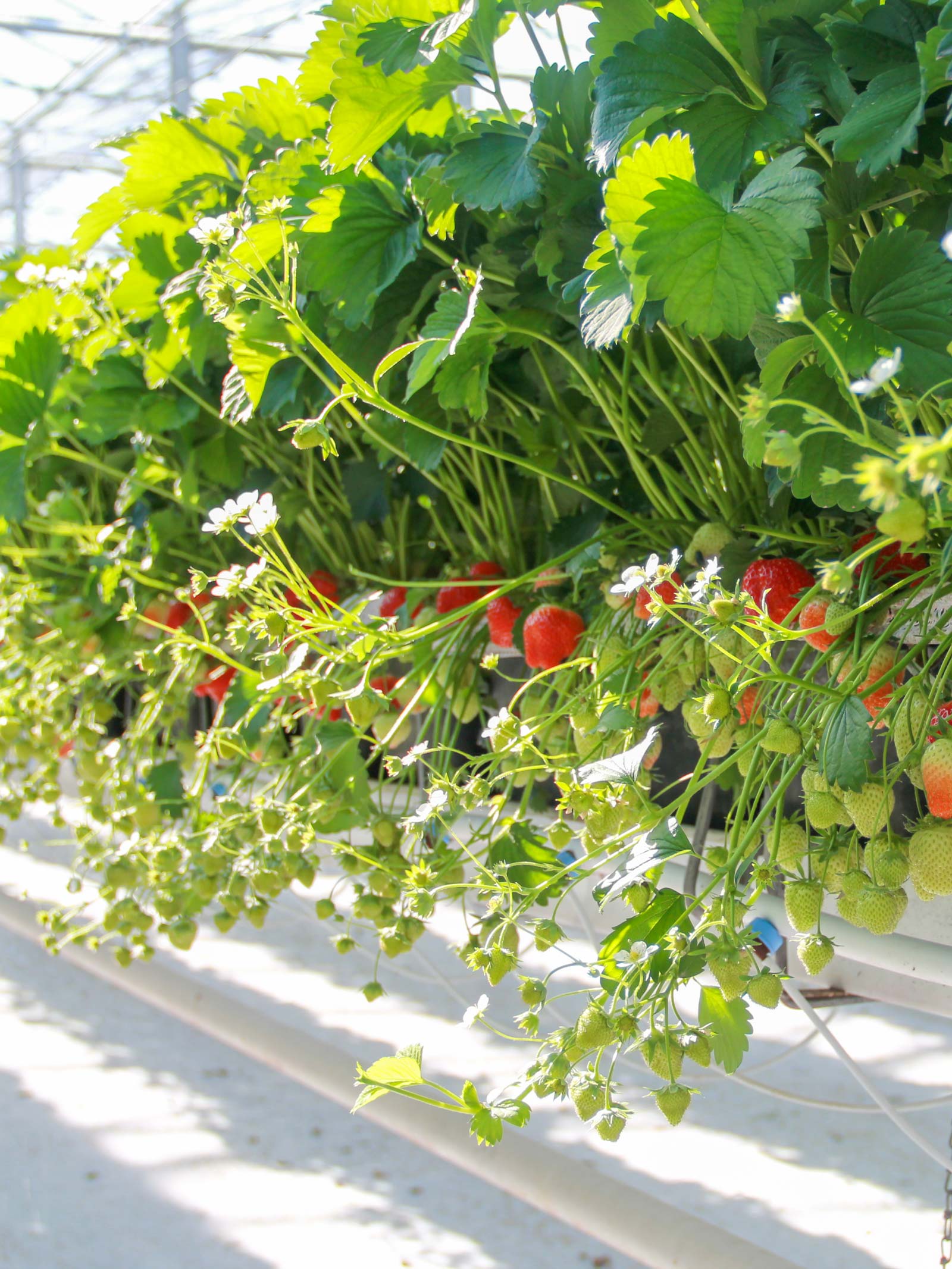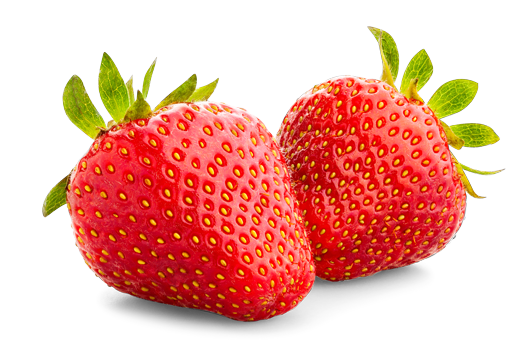 We are able to trace the origin of every strawberry: from grower to fork.
Packed and shipped brimming with flavour
Every strawberry can be traced back to individual growers. In our view, Belgian fruit is the best fruit, and this is something that we endeavour to convey to our customers, who can be found all over Europe – from Spain to Norway. We work at international level, both for wholesalers and the food service industry.
This means we form close ties from the source to plate. And those close ties remain throughout the year!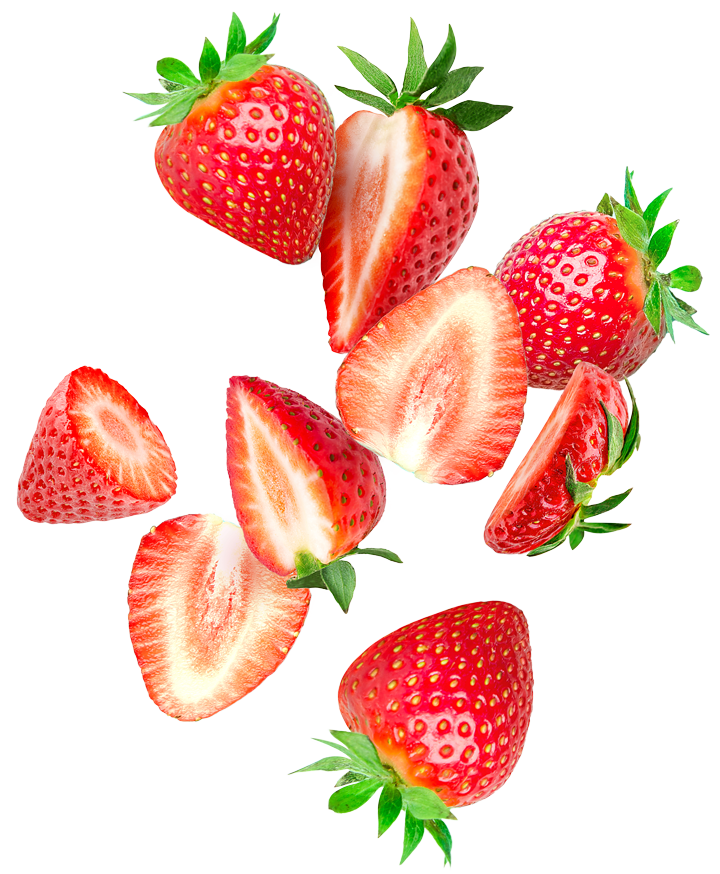 The best fresh berries
We supply raspberries and blackberries in cardboard punnets (125 grams) or in foil trays. The fruit is rigorously inspected before shipping and is always juicy! As we work closely with specialist growers, we can also provide lesser known berries. For example, raspberry-strawberries, pineapple-strawberries, wild strawberries, peach-strawberries, etc. Remarkable, flavourful! On request, we would also be happy to find the tastiest cherries, red currants, gooseberries and white currants for you.